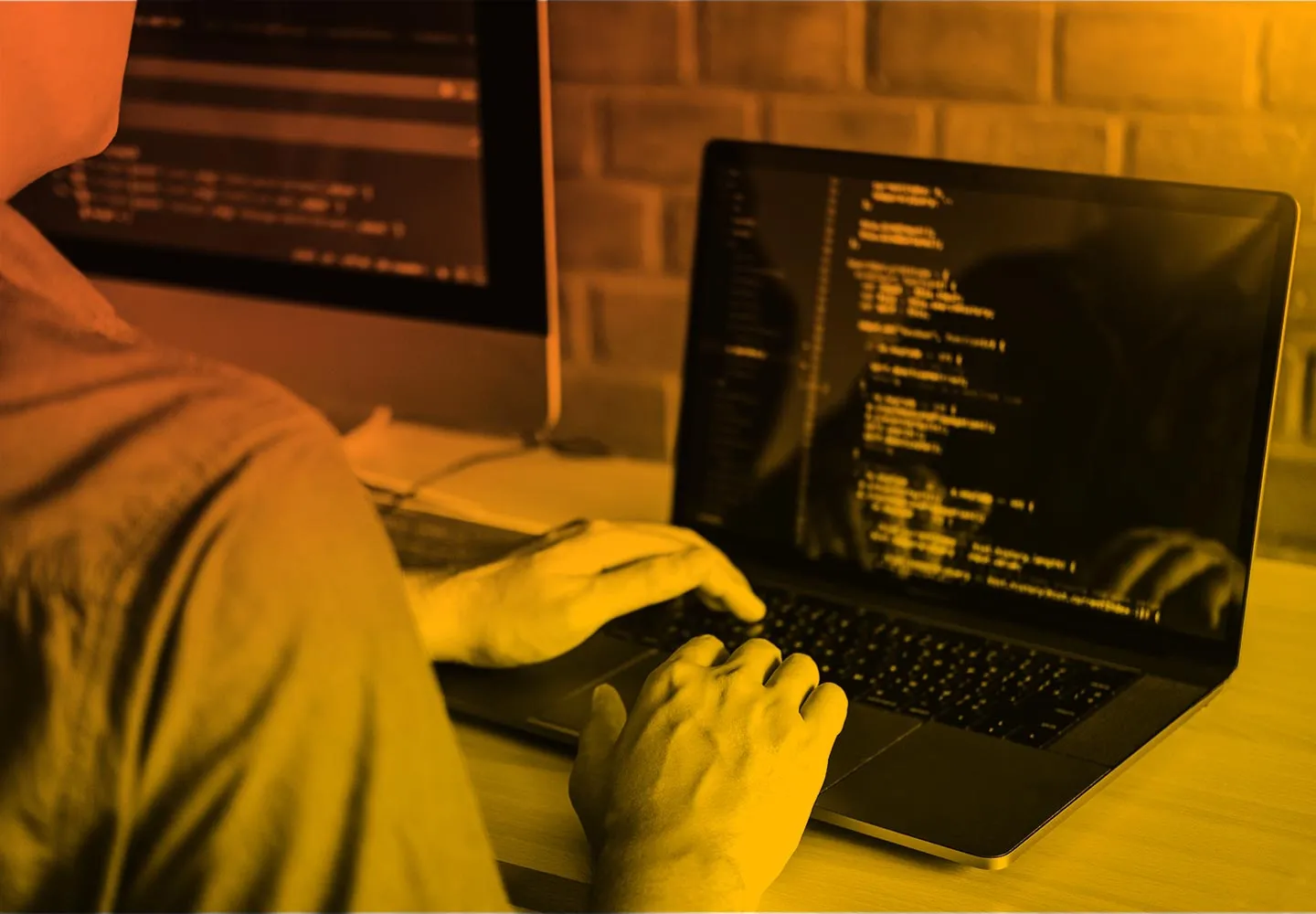 Web app development
Website development and programming can be complex and demanding tasks. That's why it's important to hire an experienced website developer or programmer. Our experts will be able to create a website that meets your specific needs and requirements. We also ensure that the website is easy to use and navigate, putting to use the finest set of skills and resources that Centre Source easily has at its disposal.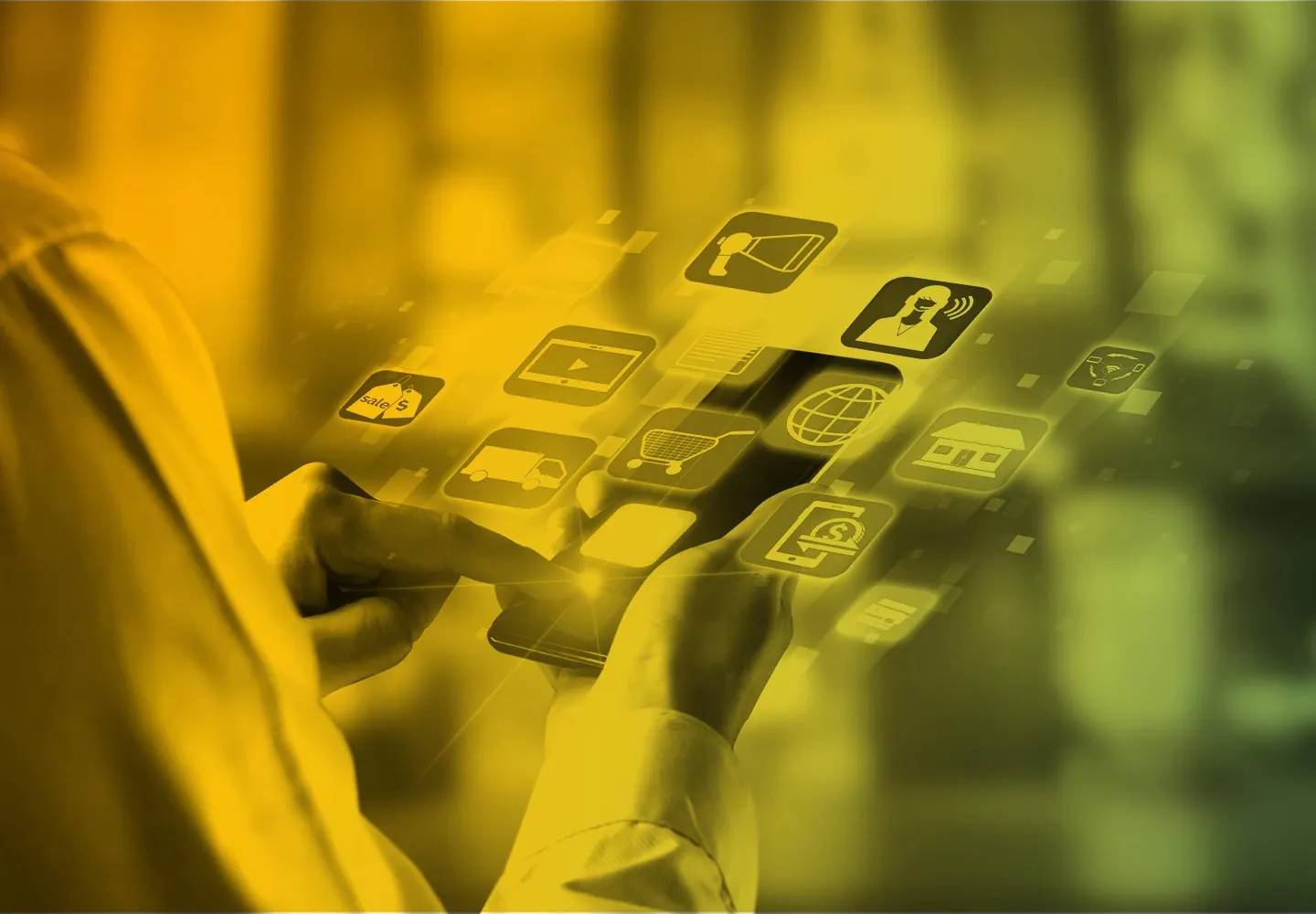 Mobile App development
The mobile app development industry is growing rapidly and there are many reasons for this. One reason is that people are using more and more mobile devices to access information. Another reason is that companies are starting to realize the importance of having a mobile app. A mobile app can be used to communicate with customers, sell products, and generate leads. It can also be used to keep track of customer data, manage accounts, and report on key performance indicators.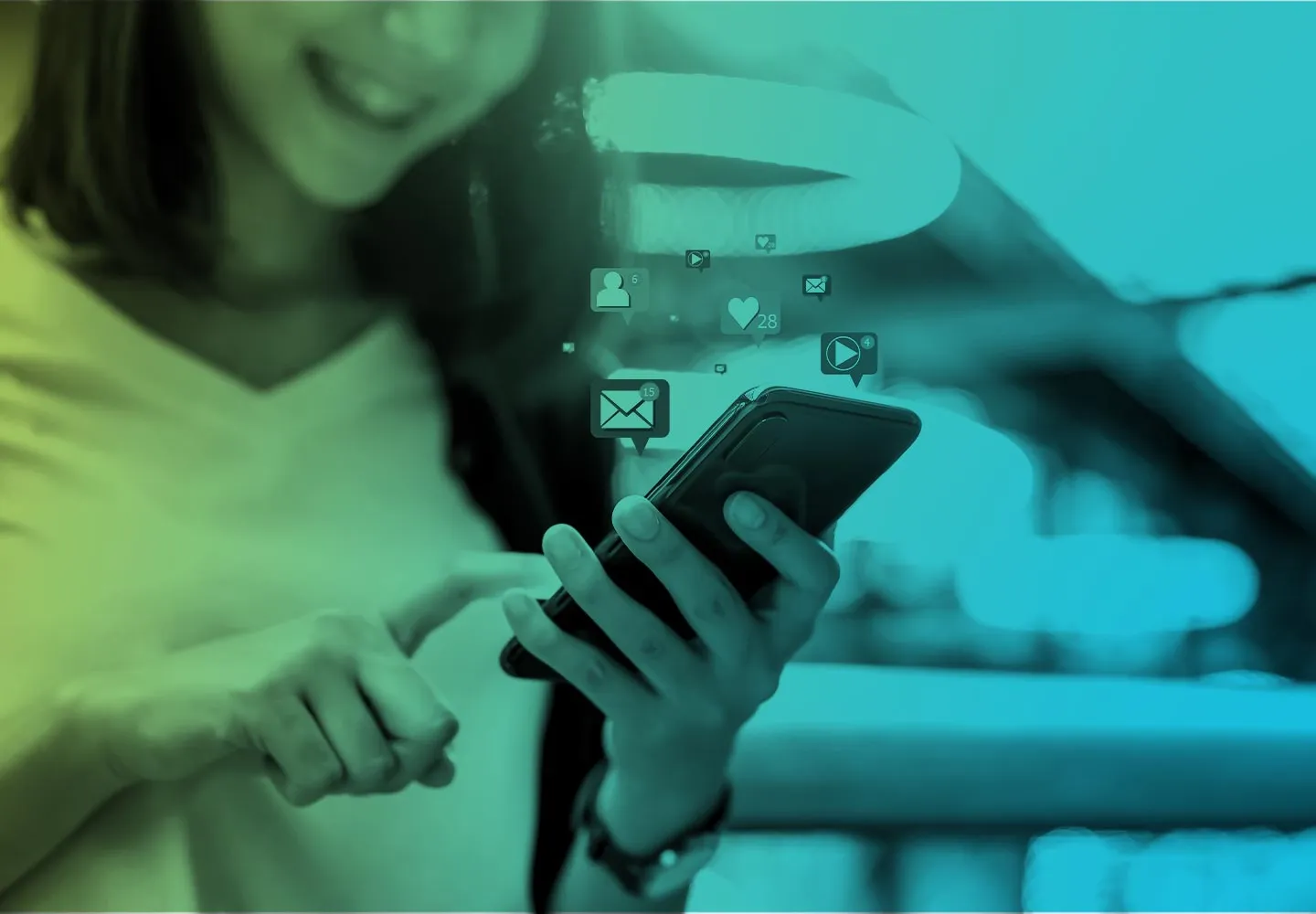 Social media marketing
Social media marketing is one of the most important aspects of any business's marketing arsenal. It allows businesses of all sizes to connect with their customers and followers in a way that was never possible before. With a social media presence, businesses can communicate with their customers on a personal level, show off their latest products or services, and drive traffic to their websites.